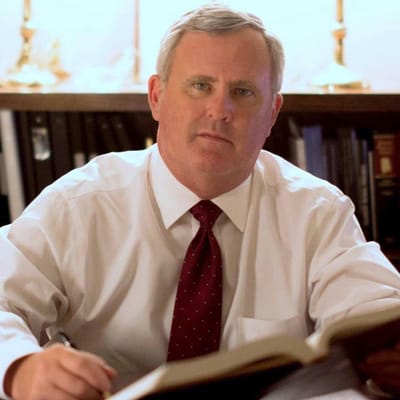 Experienced business attorney serving regional and national clients in buying and selling businesses, drafting stock and asset purchase agreements and contracts, including employment agreements, NDA's and non-competition agreements. Litigation includes ownership and commercial landlord-tenant disputes.
In the past year, we served as seller's counsel to a multi-million dollar industrial services company; an iconic coffee shop and a vacation rental company. We served as buyer's counsel in the purchase of a multi-unit franchise. We also advised a client in the conversion of a family-owned timber business from a general partnership to an LLC.
Litigation of note includes a landlord-tenant dispute for unlawful eviction of a tenant; a franchisor ownership dispute that involved stock existence and the buy out of a litigious stockholder; successful resolution of a dispute that allowed our client to retain ownership of the business to continue lucrative contracts with national service providers and a multi-million dollar verdict for a restaurant client that had been wrongfully evicted.
We have launched medical practices, real estate companies, a stevedoring firm, painting contractors, PEOs, restaurants and t-shirt shops. We established one of the first LLCs in Alabama after the adoption of the initial Act in 1993 and have formed over one hundred corporations and LLCs since.
We offer business services including registration of trademarks, trade names and copyrights. We've litigated disputes over trade names and trade secrets. A recent case resulted in a $500,000 verdict for a trademark owner when their landlord tried to steal it!
Ownership disputes, whether they be partnership, corporate or LLC, can be complex and personal. Having the knowledge base and skill set from one discipline lends itself to more positive outcomes in the other.
Richard Corrigan is a frequent speaker on topics involving entity selection and formation.
No representation is made that the quality of the legal services to be performed is greater than the quality of legal services provided by other lawyers.